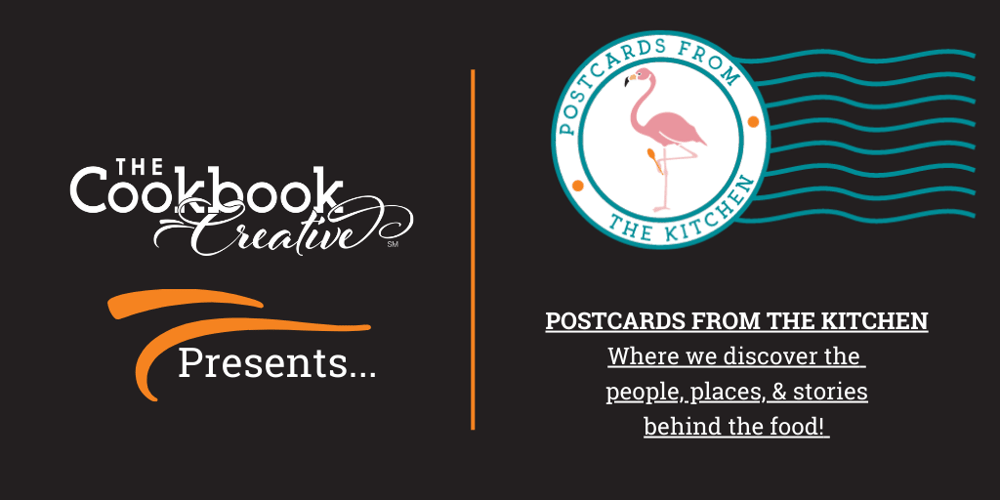 Celebrate Cinco de Mayo: Publish Your Own Cookbook Leave a Comment / Uncategorized / By The Cookbook...
2 Matzo Ball Soup Recipes for Passover Leave a Comment / Traditions, Soups and Stocks / By The Cookb...
Sharing is caring - let's be friends!
We don't believe in spam emails or aggressive selling. Just friendly updates when there's something new cooking!