You have a great idea for a cookbook.
We have an easy process to help you publish it.
Share your recipes and stories in a gorgeous new cookbook!
We know the publishing process can feel daunting.
But we've also experienced the joy and pride that comes when you hold the published book in your hands.

You can too!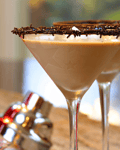 CREATE
Schedule a call and let's talk
We'll brainstorm your project and find the publishing package that's right for you.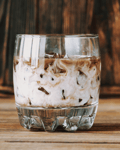 PUBLISH
Your recipes and stories
We'll design a gorgeous cookbook so you can share your favorite recipes and stories.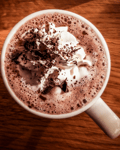 MARKET
And share your cookbook
Whether promoting your brand or celebrating a tourist destination, a cookbook is a powerful marketing tool.
See us in action
Chef Interviews, Travel Destinations, Family Ranches, Festivals... we've been busy!
Click below to follow us.
Which publishing package works best for you?
With a professionally designed and published cookbook, there are countless opportunities for you to showcase your talents, share your passion, and grow your business.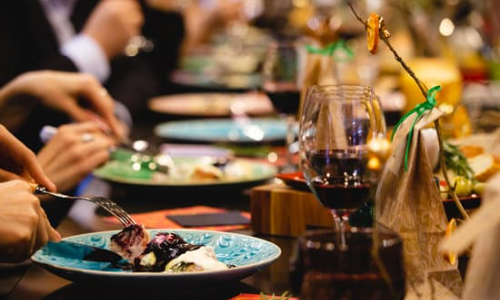 Business & Destination Cookbooks
There's no business like food business, and getting noticed is critical. Whether as an additional revenue stream, a powerful marketing tool, a way to capture new customer segments, or being the go-to food destination tourists & visitors can't stop raving about, a professional cookbook can unlock countless opportunities!
Food Entrepreneur Cookbooks
Beef up your foodie following with a cookbook that sets you above the rest of the herd. A signature cookbook for your food brand, or a series of cookbooks to keep those hungry followers happy... so many ways to shine!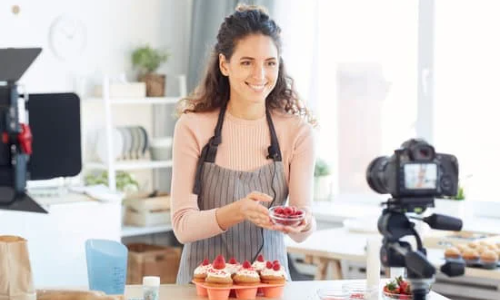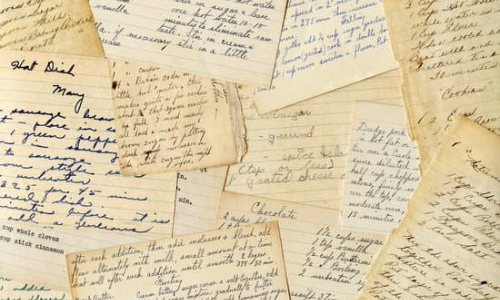 Personal Cookbooks
Turn that binder or drawer full of family recipes and secret ingredients into a beautifully designed and customized cookbook. It'll be as beautiful as the best cookbooks on your shelves and can be proudly passed from generation to generation.
"As a celebrity chef, I get lots of questions about my recipes. Now I have a custom cookbook that lets me share my passion for contemporary Italian cuisine. "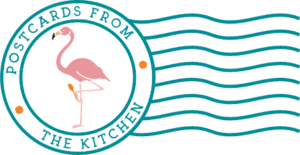 Want to know when the latest articles, interviews, and recipes are posted?