You have a great idea for a cookbook.
We'll help you publish it.
Elevate your brand when you Share recipes and stories in a gorgeous new cookbook!
We know the publishing process can feel daunting.
But we've also experienced the joy and satisfaction that comes when you hold a published cookbook in your hands.

With a custom coobook, your brand stands apart from the crowd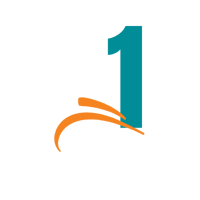 CREATE
Schedule a call and let's talk
We'll brainstorm your project and share a few stories. We'll find the publishing package that's right for you.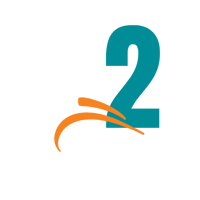 PUBLISH
Your recipes and stories
We'll design a gorgeous tabletop cookbook or a snappy promo piece so you can share your favorite recipes and stories.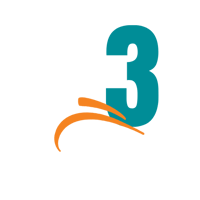 MARKET
And share your cookbook
Whether promoting your brand or celebrating a tourist destination, a cookbook is a powerful marketing tool that differentiates your business.
See us in action
Chef Interviews, Travel Destinations, Family Ranches, Festivals... we've been busy!
Click below to follow us.
Which publishing package works best for you?
With a professionally designed and published cookbook, there are countless opportunities for you to showcase your talents, share your passion, and grow your business.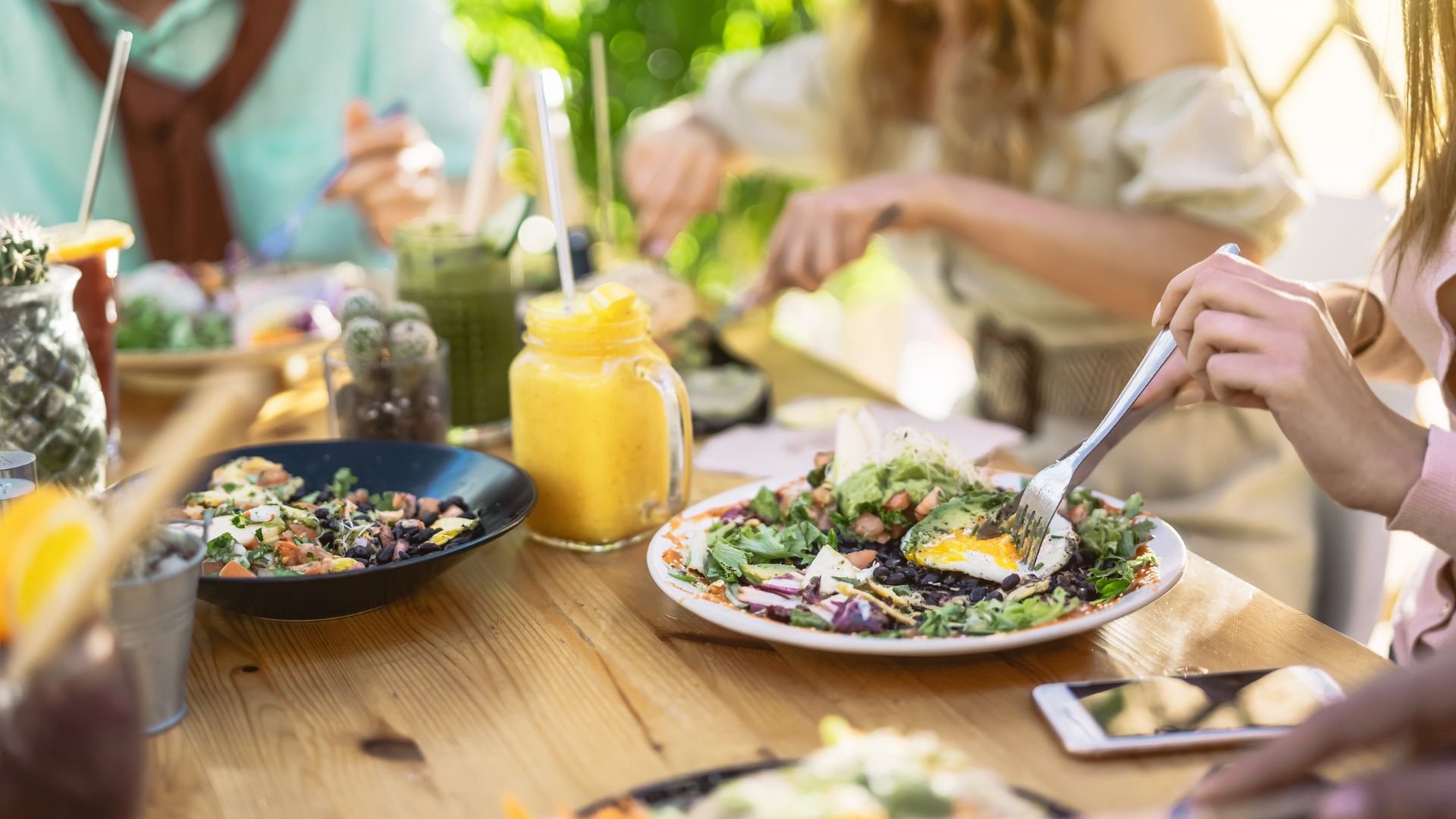 Cookbooks for Food Brands
In a marketplace crowded with competitors, it's critical to stand out and build brand loyalty. We can relate to your struggle to differentiate yourself and have built our reputation on transforming food brands into culinary storytellers. A cookbook gives your brand a clear marketing advantage.
Souvenir Cookbooks
Foodies travel. That's why we publish cookbooks that include insider travel tips from local businesses and recipes that capture the flavor of favorite tourism destinations. Souvenir cookbooks become treasured keepsakes and continue to promote destinations for years to come.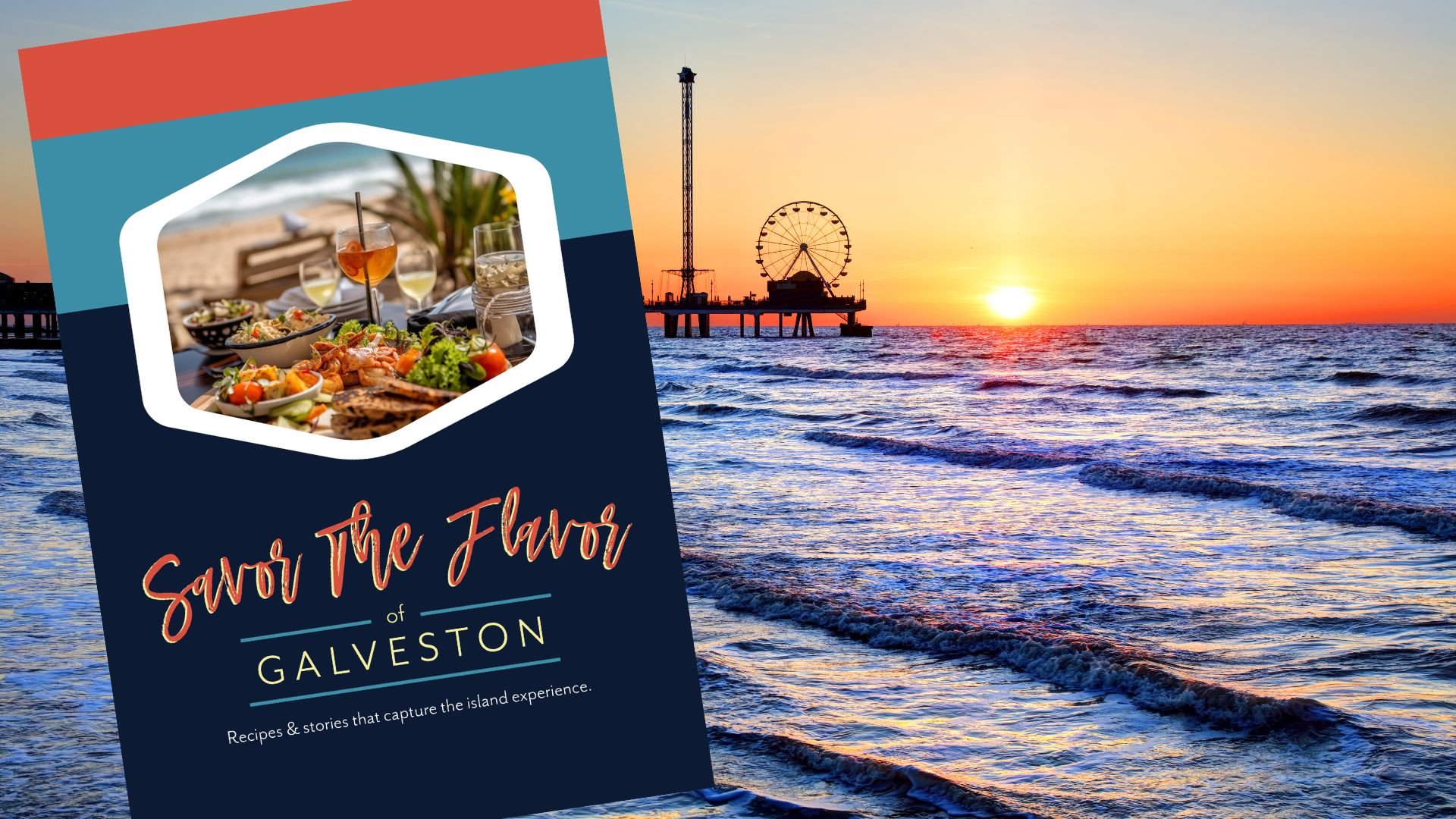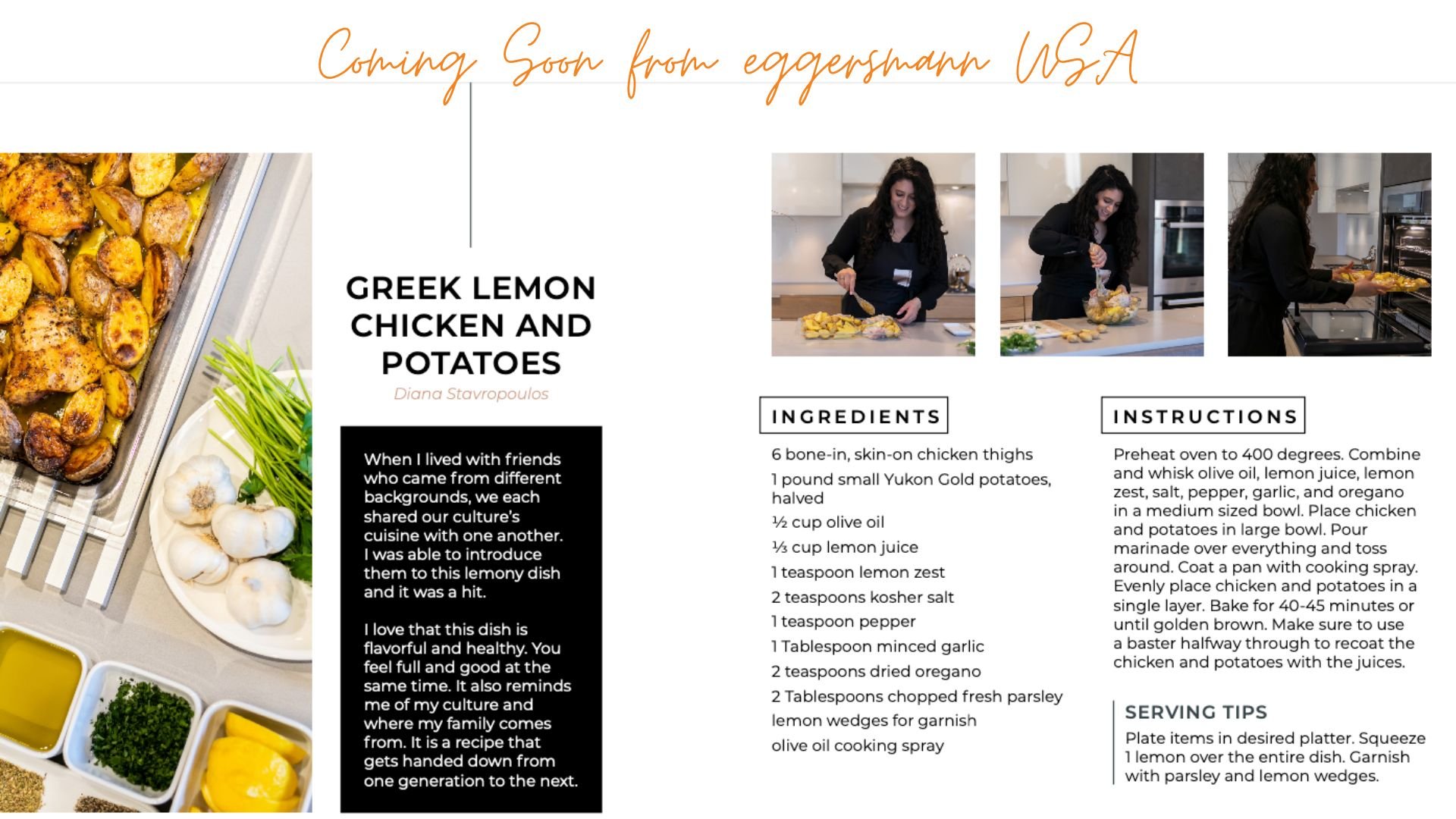 inspired Gifts
You don't have to be a culinary professional to publish a gorgeous cookbook. A tabletop cookbook can be the ultimate personal gift that ensures you are remembered by your most important clients, customers, or even family members.
"As a celebrity chef, I get lots of questions about my recipes. Now I have a custom cookbook that lets me share my passion for contemporary Italian cuisine. "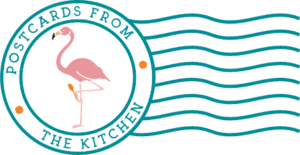 Want to know when the latest articles, interviews, and recipes are posted?
Want to Brainstorm Your cookbook?