You are one click away from your free Cookbook!
Elaine Acker launched The Cookbook Creative because she believes every foodie and food entrepreneur deserves a chance to publish and share their own gorgeous cookbook filled with delicious recipes and stories that never get old.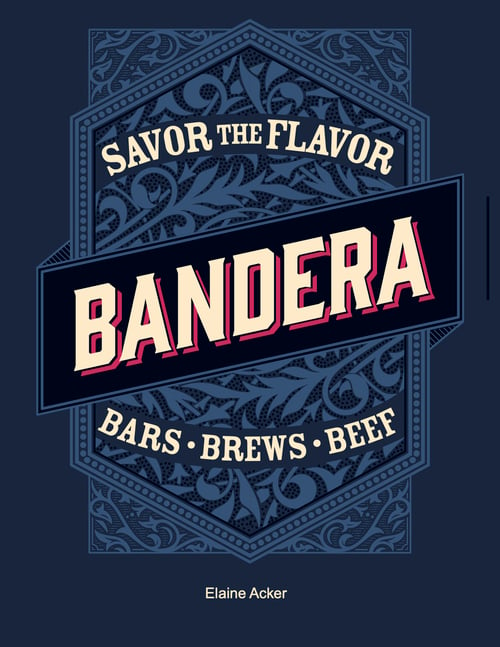 Download her sample cookbook now and imagine what you can create!